Managing Health Opportunity: Immunizations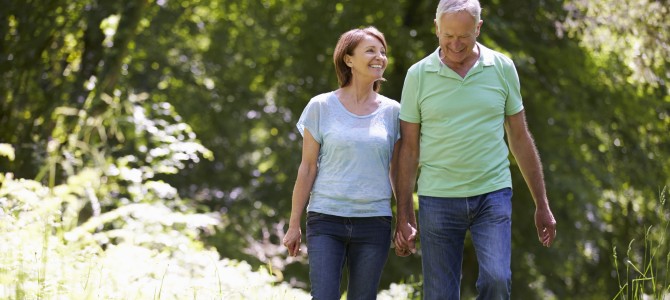 We have a managing health opportunity to improve the health and lives of people with immunizations.
In the U.S. alone, the cost burden for four vaccine-preventable diseases among adults over the age of 65 is $15.3 billion per year; the cost burden soars to $26.3 billion when including adults ages 50 to 65.
This article is the subject of a Becker's Hospital Review webinar that features, John Bulger, DO, CMO for population health at Danville, Pa.-based Geisinger and CMO of Geisinger Health Plan; Scott Nygaard, MD, CMO and chief clinical integration officer of Fort Myer, Fla.-based Lee Health; and Jeffrey Silvers, MD, medical director of quality, infection control and pharmacy at Sacramento, Calif.-based Sutter Health.