Consulting Services
2

Readiness Assessment.

Evaluate opportunities from immediate, short-term and 5 year actions
3

Education & Evaluation.

Help education, evaluate options and develop enterprise alignment.
4

Operating Plan Development.

Detailed planning, engage physicians, payers, vendors, etc.
5

Implementation & Management

Finalize detailed operating plan and contracts, implement and improve
Opportunity Analysis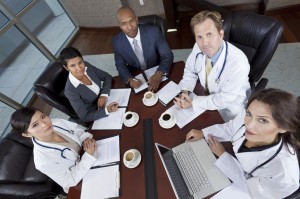 Health 3.0 offers a fast, low-cost opportunity analysis based on current populations, initiatives and competencies. We typically find the opportunity for each Primary Care Physician's (PCP's) to increase revenue by $200K – $400K without seeing one additional patient. This is done by leveraging the new care management codes and other sources such as Medicare Advantage incentives. We typically find the opportunity for healthcare systems to grow revenue by a 5% to 15% based on managing leakage, care management codes, payer incentives and other sources.  This new revenue pays for new "managing health" competencies that are then leveraged to expand revenue further through contracting and expanding attributed populations.
Education & Training
Health 3.0 offers education, training and option evaluation. Once the opportunity analysis and readiness assessment is competed, the healthcare system leadership and management may require education on managing patient populations, the 10-20 initiatives ongoing or under evaluation, the competencies required and performance-based contract that would need to be developed.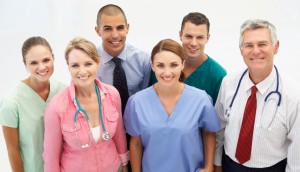 Once decisions have been made and operating plan developed, Health 3.0 provides detailed training to ensure adoption of the new "managing health" culture. The curriculum is tailored to physicians, practice staff, affiliated providers, physician engagement specialist, nurses, social workers, health coaches, pharmacists and other members of the care management team. Health 3.0 will develop curriculum for ongoing training and on-boarding new staff members.
Operating Plan Development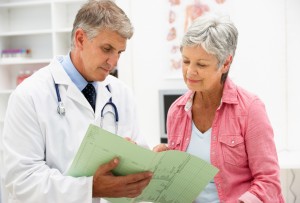 Health 3.0 has developed a process to develop a detailed operating plan for each of the pillars of the "managing health" framework.  converts data into actionable intelligence at the time and place it is needed.  The patient data comes from merging Electronic Medical Records, Historical Claims data, Patient Provided Assessments, Care Management actions, outside providers and patient generated data. The actionable intelligence includes physician designed Patient Summaries for office visits, Care Plans provided to patients and staff, Work-Lists prioritizing work for practice and care management staff, Member Flags to alert staff to open items and Notifications which include potential associated actions.